Information and advice about living as an autistic person or caring for an autistic child.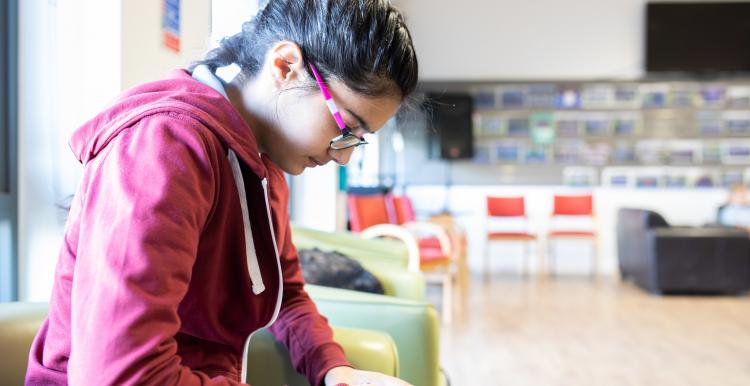 What is autism?
Autistic people may act in a different way to other people
Autistic people may:
find it hard to communicate and interact with other people
find it hard to understand how other people think or feel
find things like bright lights or loud noises overwhelming, stressful or uncomfortable
get anxious or upset about unfamiliar situations and social events
take longer to understand information
do or think the same things over and over
Autism is different for everyone
Autism is a spectrum. This means everybody with autism is different.
Some autistic people need little or no support. Others may need help from a parent or carer every day.
Do you need some further information or advice about autism?
Here is a list of organisations that may be able to help or offer advice: 
NHS
The NHS website is full of useful advice and information for people living with autism and for those who care for someone with autism.
Easy read information and videos
National Autistic Society
The UK's leading charity for people on the autism spectrum and their families. 
Challenging Behaviour Foundation
The Challenging Behaviour Foundation holds a broad range of information and guidance about challenging behaviour and connected issues, including information sheets, FAQs, packs, templates and DVDs.
https://www.challengingbehaviour.org.uk/
North Yorkshire County Council 
The North Yorkshire County Council website is packed with useful information about local, regional and national groups and networks related to special education needs and disabilities.
Nip in the Bud
The Nip in the Bud website has useful information and real-life experience films about the autism spectrum in children.