Have your say on continence concerns!
Did you know more than 20 million people in the UK (almost a third of our population) have issues with continence (wee and poo), but hardly anyone talks about it?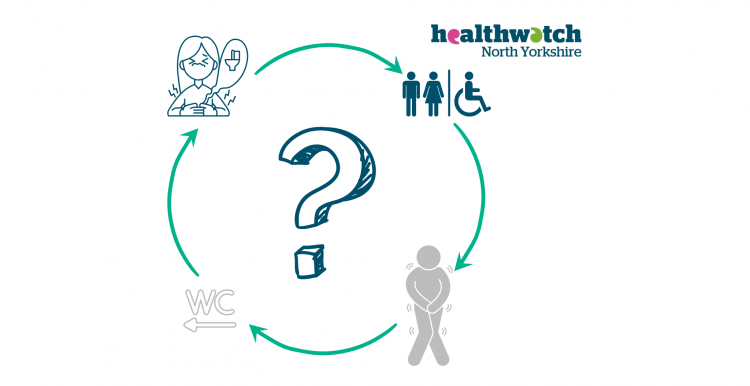 We want to change that. We are working with Selby District AVS, Second Chance Ostomy Yorkshire, Everyday Enable, Tadcaster Volunteer Cars and Services Association, and North Yorkshire County Council to investigate all things continence.
We are focusing on continence for adults and want to hear from you whether you have experienced issues or not.
We want to know:
What information would help you talk about continence issues with healthcare professionals, friends, family or others
What information would help you to identify if you have an issue
If you have had problems, what support and treatment did you get and did it help? This could be via your GP or specialist community or hospital services
What is missing and what support would you like to see?
What services are working
What else should we be investigating?
Talk to us one-to-one
Get in touch with Ruth to share your experience and ideas.
Email ruth.stockdale@hwny.co.uk or call 07458 301393
Invite us to talk to your group
Contact Ruth (details above) to arrange for us to come and talk to your group about continence issues and help us break down barriers!