Humber, Coast and Vale urging patients to use NHS 111 first
Demand for urgent care services remains high in Humber, Coast and Vale (HCV), despite the significant reduction in the rate of Covid infections in the region.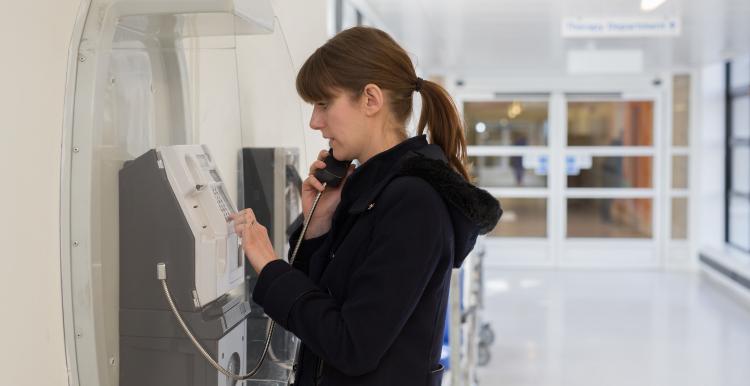 The impressive vaccination programme and the lockdown have helped to reduce the number of people catching respiratory infections over the winter and spring.
Nevertheless, pressures remain in demand for Primary Care services, Ambulance Services and the Emergency Departments (EDs). The vast majority of people are using the NHS111 number as the first contact, which is the best way to get the right service quickly.
'Safer and quicker visit'
HCV has put in place new pathways from NHS111 calls and NHS111 online that ensure that the people booked in to attend an ED need to go there. This is helping reduce the number of ED attendances and helping hospitals manage their physical capacity.
As lockdown starts to ease there has been an increasing number of people 'walking' in to EDs without going through NHS 111. These walk-in patients run the risk of longer waits until they are assessed, directed or streamed into the right services for their need, but it also increases their (and others) danger of infection in the waiting room areas.
Patients who need to attend an ED and use NHS 111 first will be seen by a clinician who has prior information about them and should result in a safer and quicker visit.
In the urgent and emergency care network they continue to build on the improvements in connectivity, quality and efficiency made in the last 12 months. HCV seek to help patients make the clever choice, which is to use 111 first.
Since December 2020 HCV have put in place a local Clinical Assessment Service (CAS) that supports people who have called 111 to have a virtual clinical assessment to determine the right pathway for their needs. This builds on the CAS service offered by the 111 provider themselves.