Why volunteer with us?
Make a difference in your local community by giving people the opportunity to speak up about their health and social care
Make new friends as you become part of the Healthwatch team
Boost your CV as you develop new skills and confidence in the workplace
Use your skills to contribute to the success of Healthwatch across North Yorkhshire.
Over 80
people gave up their time last year to help make a difference to local health and care services across North Yorkshire
Outreach Representative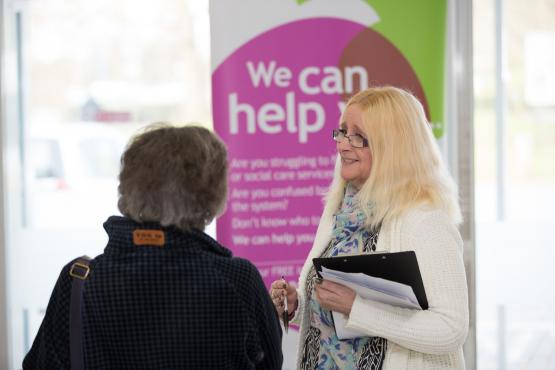 Information and Signposting Volunteer  
An Information and Signposting volunteer helps people get the information they need about health and care services and how to access community support. This is key part of what Healthwatch does and therefore you will be supporting people to get the information they need. 
Digital Communications Volunteer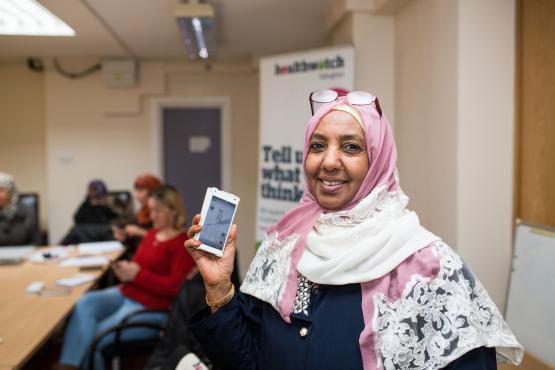 Digital Communications Volunteer 
Healthwatch North Yorkshire use our website and social media to communicate what we do and where people can go to access the support they need.  
As a Digital communications volunteer you will be supporting Healthwatch North Yorkshire to manage our social media and website by creating and/ or reviewing content and responding to people's comments or queries. 
My favourite thing about volunteering at Healthwatch North Yorkshire is listening to the people's views & experiences of health and social services, so that we can improve this sector which is the most important one in the society.