Why volunteer with us?
Make a difference in your local community by giving people the opportunity to speak up about their health and social care
Make new friends as you become part of the Healthwatch team
Boost your CV as you develop new skills and confidence in the workplace
Use your skills to contribute to the success of Healthwatch across North Yorkhshire.
Over 80
volunteers contribute to our work and help make a difference to local health and care services across North Yorkshire
Volunteering with us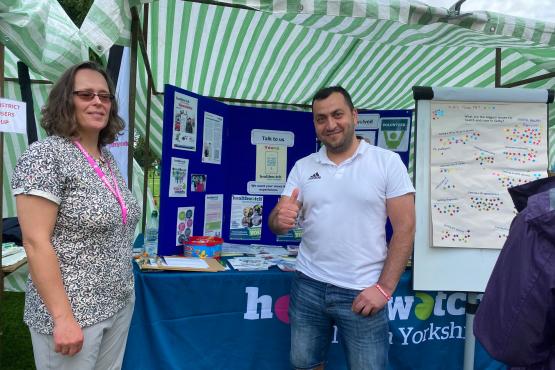 Our volunteer roles
Volunteers are vital to the work that we do. As a volunteer, you will support Healthwatch North Yorkshire in fulfilling our purpose of being the champion for people using health and social care services. You will make a difference by connecting with people in your local community, including those whose voice is seldom heard so their experiences can help make health and care better. 
Young Healthwatch Coming Soon...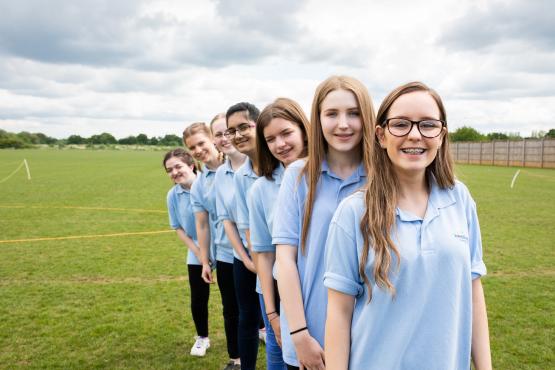 Young Healthwatch
We are at the early stages of planning for our new Young Healthwatch project. We are going to set up a team of volunteers who can communicate with younger people across North Yorkshire.
We hope that by starting this project we can encourage young people to share their experiences of health and social care with us.
 
My favourite thing about volunteering at Healthwatch North Yorkshire is listening to the people's views & experiences of health and social services, so that we can improve this sector which is the most important one in the society.