Join the people having their say
We heard from 1,018
people who shared their story about health and social care with us last year. Tell us what you think.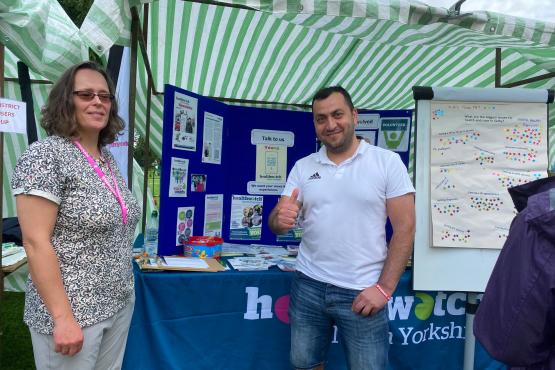 Volunteering with us
People's experiences are at the heart of all we do, and it is people like you who choose to volunteer that make such a difference and help us achieve the biggest impact in our work.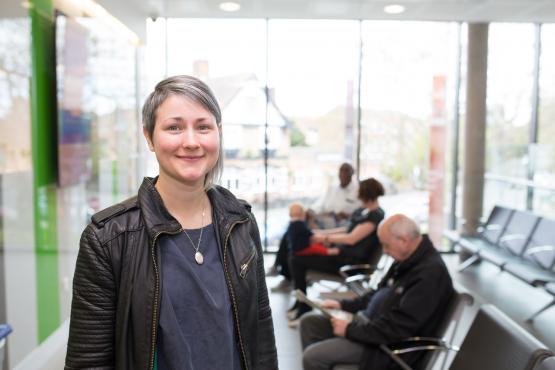 Individual influencer network survey
By completing a short survey every month, you will help us let decision-makers know the key issues so they can adjust their plans to meet the needs of people across North Yorkshire.
Volunteers are vital to the work we do at Healthwatch North Yorkshire
My experience at Healthwatch North Yorkshire has been something that I will be able to take with me in whatever path I choose.
Work with us
Are you an organisation looking to work with us on a project? Get in touch and tell us more.
Looking for a job with us? Check out our latest opportunities in our team.