Walk-in vaccination sites across North Yorkshire
The NHS is vaccinating people against coronavirus (Covid-19) across the country.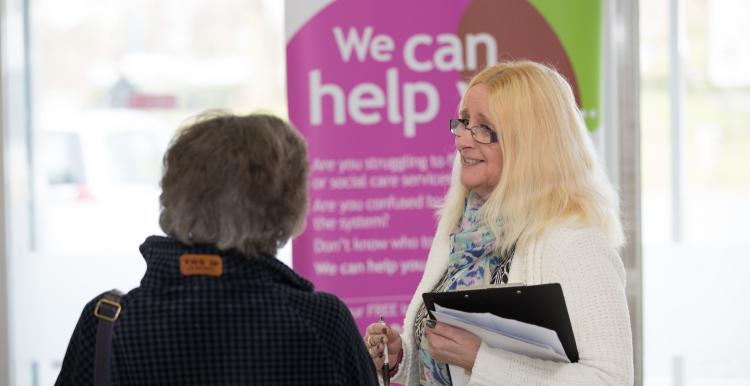 The vaccination is available to everyone aged 18 and over. You can either book your vaccine through the NHS website or attend one of the many walk-in clinics around the county.
Walk-in vaccination clinics 
Pop-up clinics are operating across the county. You do not need an appointment and you do not need to be registered with a GP practice or have an NHS number to attend.
North Yorkshire is covered by three NHS Clinical Commissioning Groups (CCG), you can attend any walk-in clinic, even if you live in an area covered by a different CCG.
Book a vaccination
If you don't want to attend a walk-in clinic you can book an appointment at a vaccination centre or pharmacy. You do not need to wait to be contacted by the NHS. 
Visit the NHS website to book a vaccine.