What to consider when choosing a care home
Do you feel that choosing a care home is a daunting task? To help make your decision more straightforward, you need the right information.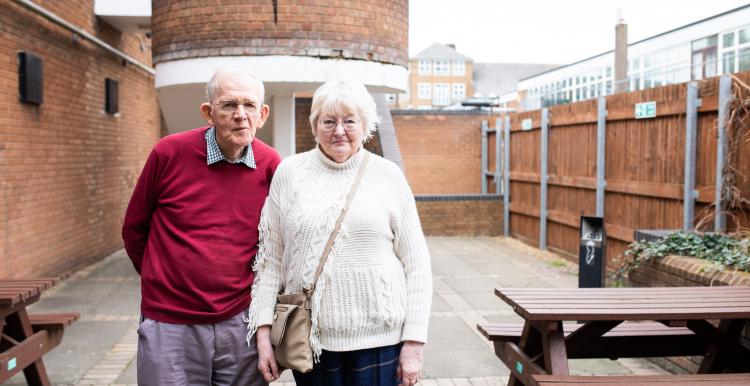 What should I look for in a care home?
1. Organise a care needs assessment
Arrange care needs assessment with your local council, who will look into your needs to see what support can be provided.
Moving into a care home might be the right option if you feel you'd like to focus on your health and wellbeing without having to manage everything on your own. It can also give you the chance to meet new people and develop new friendships.
2. Make a care home shortlist
Think about what's important to you
This might involve location, facilities, or specialist care for a specific health problem such as dementia. What do you consider essential, and what is desirable? You might want to include other close family members or friends when talking about care options, too.
Find care homes near you
Think of it like buying a house: you need to get a feel for what's out there before making a decision. You should make a list of local homes and visit a few to get an idea of what they're like.
As a starting point, ask your friends and family - they may be able to point you towards a care home with a good reputation. You could also look in the telephone directory.
Which? have a directory that can help you find care in your area. 
3. Read care home reports and reviews
You can read reviews of care homes from The Care Quality Commission, the independent regulator of health and social care in England.
The reports are publicly available and give valuable insight into how well a home is managed and the level of care it offers.
4. Contact suitable care homes
Contact your shortlisted care homes and talk specifics from the first phone call. Talk directly with the care home's manager about how the home can meet your needs. Ask the home to be upfront about the fees, too, even if it's reluctant. This will help you to avoid wasted visits.
Age UK has a helpful guide with a list of questions to help you research.
5. Visit the care homes
It's important to visit all the homes on your shortlist to get as much information as you can. 
If possible, visit the care homes with a family member or friend. If you're unable to visit in person, ask a representative from the home to come to you to assess your needs face to face.