Priority issues people across North Yorkshire are facing published in the first regular pulse report
Mental health, GP services, COVID, and care have been highlighted as some of the priority issues facing people across North Yorkshire in our first published pulse report.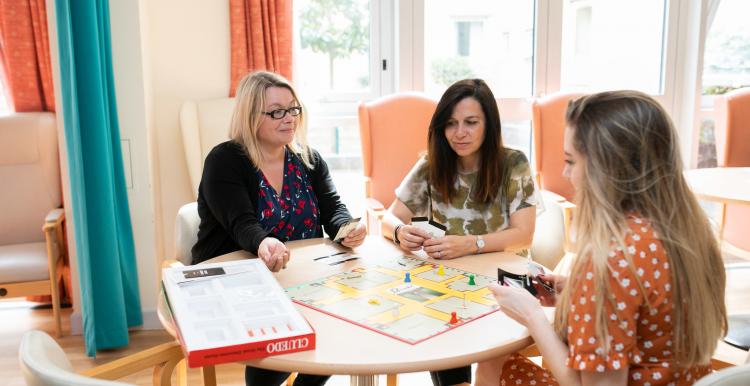 Background
We have published our first Pulse Report. These reports will provide you with a snapshot of people's experiences of health and care services across North Yorkshire, with a specific focus on a different topic each quarter.
This report's focus is on delays to treatment and/or care as a result of the COVID-19 pandemic.
We have gathered feedback from local organisations and individuals, receiving 104 valid responses to our surveys.
Key health and social care issues
We asked organisations to identify the top three issues facing their service users or members. Of the 14 areas listed, the majority of organisations indicated mental health as the top current issue, closely followed by GP services, COVID-19 and social care.
COVID-19
Dementia
Dentistry
Home Care
Hospital Inpatient Care
Hospital Outpatient Care
Hospital Discharge
Maternity
Mental Health
Patient Information
Pharmacy
Primary Care GP Services
Social Care
What you've told us: 
Issues around mental health were found to be the most prominent concern amongst organisations.
Poor mental health exacerbated further by ongoing COVID issues
Further, the pulse report indicated the ongoing impact of COVID-19 on health and care services. This is not surprising. 
COVID still an issue with people afraid to go out, to resume previous life - anxiety and also lack of independence, reliance on others, lack of resilience
Due to the feedback obtained from this survey and the ongoing feedback we are receiving, the topic for our next individual survey will be people's experiences of accessing GP appointments.
Thank you to everyone who responded to our Pulse Report surveys and contributed feedback.