Dentistry in North Yorkshire
Healthwatch North Yorkshire have been acting on dentistry as a priority thanks to all the members of the public who contact us about the crisis in NHS dentistry in North Yorkshire.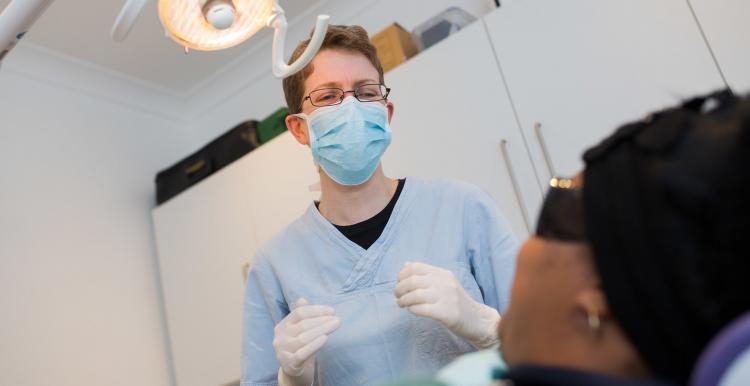 We have documented people's experiences of NHS dentistry in two intelligence briefings (in October and February), plus in our 4-monthly COVID briefings (published December, and May).
More recently we have been collaborating with NHS England and NHS Improvement (NHS E&I) to conduct public engagement to support the procurement of emergency provision in Robin Hood's Bay, and permanent provision in Scarborough. This work is on-going.
We are soon to public our big dentistry briefing, a review of the 12 months of dentistry feedback gathered between May 2020 and May 2021. This review includes the results of calling all NHS dental practices in North Yorkshire listed on NHS choices, an interview with a dental practitioner. We are hoping to include comments from the local NHS dental commissioners.
Further to this, we are currently discussing plans for a campaign to improve the amount of NHS dentistry available in North Yorkshire. Make sure to sign up to our newsletter to be kept up-to-date on our work on NHS dentistry.
Continue to give us your feedback on NHS dentistry. The more people we hear from, the stronger our calls for improvements become. Leave feedback using our 'Have your say' survey, contact form, email admin@hwny.co.uk or speak with one our members of staff over the phone, 01904 552 687.