NHS walk-in sites offering 'Grab a Jab' service this weekend
Hundreds of walk-in NHS COVID-19 vaccination sites will be operating this weekend with any adult able to turn up and 'grab a jab'.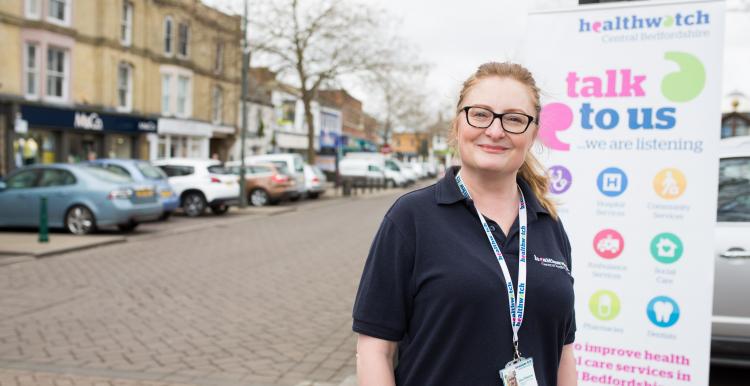 'No need to book in advance'
Anyone aged 18 or over can turn up at the sites, which include football stadiums, theatres, supermarket car parks and shopping centres, and get vaccinated without needing to book in advance.
The NHS will publicise the sites locally so that people can opt to get jabbed on a trip to the shops or on the way somewhere else.
'Grab a jab'
Dubbed 'Grab a Jab' this country-wide vaccination push aims to make it as easy as possible for anyone to receive either their first or second dose without having to wait for a pre-booked appointment.
Walk-in clinics are taking place throughout the weekend from Friday 25th and will stretch into Monday 28th. 
With more than 63 million jabs already delivered by the NHS in England, we're now in a race to the finish line. It's now easier than ever to get your life-saving jab, and the more of us who are vaccinated the safer and freer we all will be. So this weekend why not join millions of others and 'GrabAJab' to take advantage of this life-saving protection.
Sites offering walk in vaccinations can be found easily via a new online service at www.nhs.uk/grab-a-jab , enabling people to simply enter their postcode and find walk in sites closest to where they live.
People who attend a walk-in clinic for their first dose will have their vaccination record updated online and will then be able to book in their second dose appointment using the national booking system.
Second jabs are also available at the walk-ins, if it has been at least eight weeks since the first dose for people aged over 40, and 12 weeks for people aged under 40.
Getting the second dose is vital to getting longer lasting and maximum protection offered by the vaccines, with recent research also showing they are highly effective against the Delta/Indian strain of the virus.
'Most convenient venue'
All adults can still book at one of the 1,600 vaccination centre, pharmacy or general practice sites across the country that are available through the national booking service. Vaccination centres are also available in convenient locations such as mosques, museums and football stadiums.
People who cannot go online can call the service on 119 instead to book their jab.
In line with updated JCVI guidance, people aged 39 and under and all pregnant women will be offered the Pfizer or Moderna vaccine.
A full list of walk-in sites can be found online here so people can find the most convenient venue for them.